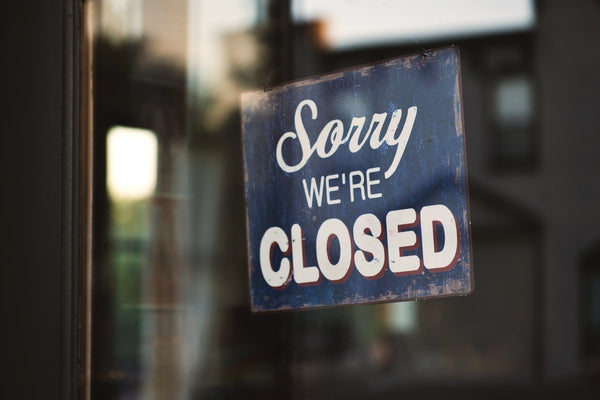 While We Are Closed
Our shipping and manufacturing may be on pause... but The PNW Dream is still here, still breathing, still serving you.
If you:
have a gift card
need help with a purchase
need help with a return
need help with an exchange
have a problem with your purchase
Please reach out! We are here to help. —> Contact Form
People with gift cards that would like to use them have exclusive access to our existing stock while we are closed and can spend their store dollars at any time.
Everyone who has purchased throughout the month of December 2020 and are within their windows still have the option to return or exchange according to our policies. Please don't hesitate to get in touch.
As always, our quality is guaranteed. If there is a construction issue with your garment that is not due to normal wear and tear, please let us know and we will rectify it.