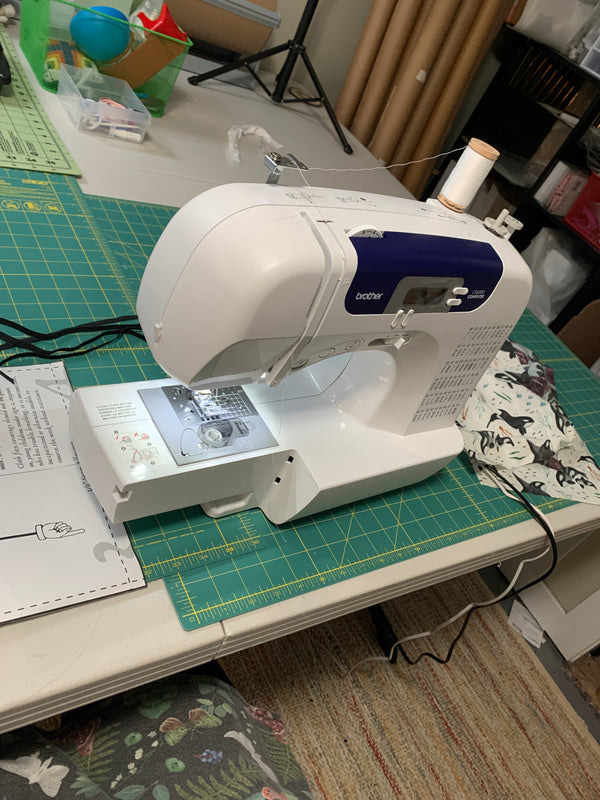 Custom Orders Are Coming
One of the challenges we often face is not having something that someone loves in the right size…
Ergo… CUSTOM ORDERS
We are opening up custom orders for 6 DAYS starting October 24!
Normally, don't keep every size in stock.
This is your chance to order what you like.
We accept orders for a select amount of time.
Then we order the fabric.
Then we make everything.
Then we ship it.
This is your chance to get your favorite items that might not be in stock!
Those Forest Hoodies?

Those of you who have been checking for a restock of the PNW Forest Hoodie, THIS WILL BE YOUR CHANCE TO ORDER ONE!
Step 1 - Order whatever you want from almost anything on the website
Step 2 - Turnaround time is 3-4 WEEKS
Step 3 - Keep in mind that this will be your only chance to get whatever you want before the holidays!