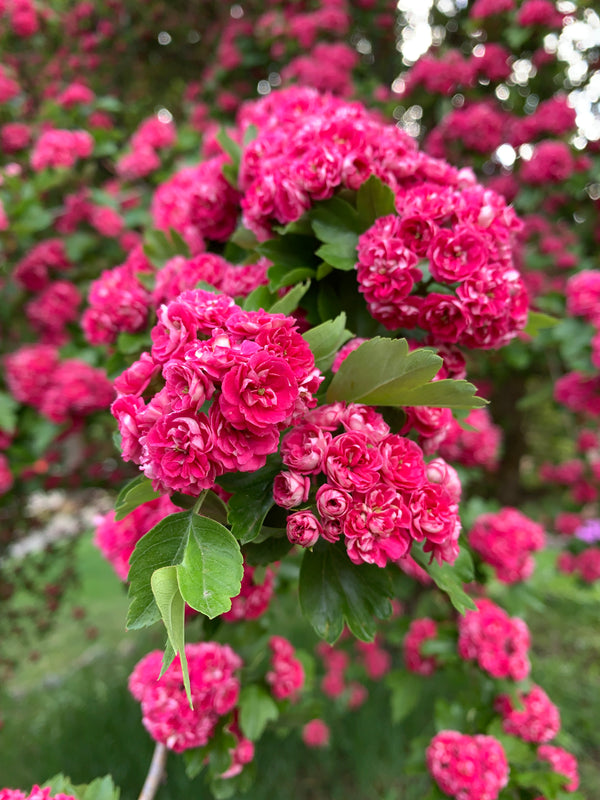 What's Next?
Since the start of COVID-19 pandemic in the U.S., The Pacific Northwest Dream has not been immune to its effects. Starting with losing the one employee I had managed to hire in our second year, there were many other questions and challenges that continued to come up.
Like many other parents out there, our family was thrown into a version of homeschooling that I referred to as "COVID learning" that very much took over my day to day. It became my number one priority so that I could provide some sense of stability for my kiddos who were suddenly thrown into a whole new routine.
It wasn't long after that, that our country experienced a great deal of civil unrest that continues to this day. There is more in development with that as well. The issues facing the Black community are 100% a part of the core of The PNWD and our passion for people and the planet. I believe that fighting for our environment is pointless if we are not also fighting for the civil liberties of fellow humans. My heart is to incorporate support for organizations that fight for these changes and just do whatever we can to play our part. One step at a time.
Still, it was around this time that I very much went quiet. 
🏔
Why did The PNWD go quiet?
🌿
The world got loud, and I got quiet. For me, it's a natural response when there is a lot of noise. If you know me personally, you will know that as soon as I am in an environment where everyone is chatting a whole lot with each other, I often go quiet. I try to listen. 
I internally process, and the more information there is to take in, the longer it takes for me to process it out. 
It wasn't time for me to talk, it wasn't time for me to sell clothes, it was time for me to listen. Listen to the Black community, listen to the hurting, listen to the variety of individual stories of people all around me and where their thinking was coming from.
This quietness was not silence, however. There were many conversations (and still are) with many people. Some of these conversations were ones where I hope others learned, some where I learned and some where I don't think others learned, but I did what I could to stand up against thinking that hurts people.
It was also a time that I needed to step back for myself. Social media has always had a darker side, where negativity runs rampant. This side of social media has been easier to ignore in the past and to simply focus on serving you all... but this time... there was a little while in there were it was too hard to ignore. 
Many times, I heard people tell me that they were signing off social media "for their own mental health." Essentially, I had to do the same thing. It was overwhelming and I needed to step away. 
♥️
The PNWD Heart
🌎
👐🏼
My heart is to serve. It's the core of The PNWD and why I operate this business the way that I do. Being in this space is for you, to provide a product you can love, and trust; to provide a profit that is used to help change the things The PNWD cares about; to provide a space where we can build a community of people who can share thoughts, ideas, challenges and all the things we love about people and this planet.
This is what continues to drive me forward and motivates me to press on. There were plenty of times these last two months where I started to question what my goals were with The PNWD, do I really want to keep it going? The answer was always a resounding YES! Running this company has been such a marvelous way to fight for what I believe, to give back, to contribute to a sustainable future and use the earnings to support important issues.
So, What's Next?
🌞
We are here to stay. I have so many exciting plans for the future. Now, our processing times are back down to one week and we are still selling fabulous items like cloth face masks and any of our PNW Pollinator print items!
Our 2020 Fall Launch is CANCELLED. But that doesn't mean we won't have a good fall! We have tons of great things in stock and are hoping to launch at least ONE new product that I think you will love around that time! 
My aim is to host a series of micro launches of individual products as we go along. Starting with our new Bumblebee Print!
Lastly, we will be operating with limited inventory starting on about August 15th, 2020 until mid-September! I will be in Seattle, WA for a major project and will be shipping stickers, prints and cloth masks from my location there! Any clothing you would like to purchase should be purchased before August 15th! 
All together, things are looking up. I have things operating regularly again and a plan for the future in place. As we know, things don't always go according to plan, especially when years like 2020 come barreling through. The amazing thing is, that we can accomplish a whole lot as humans. Especially when we come together, care about each other and prioritize the things that really matter.
More to come my friends, until then...